This past Wednesday, the Tenth Grade Thesis Expo took place in the gymnasium....
While walking around campus this week, many may find high school students walking...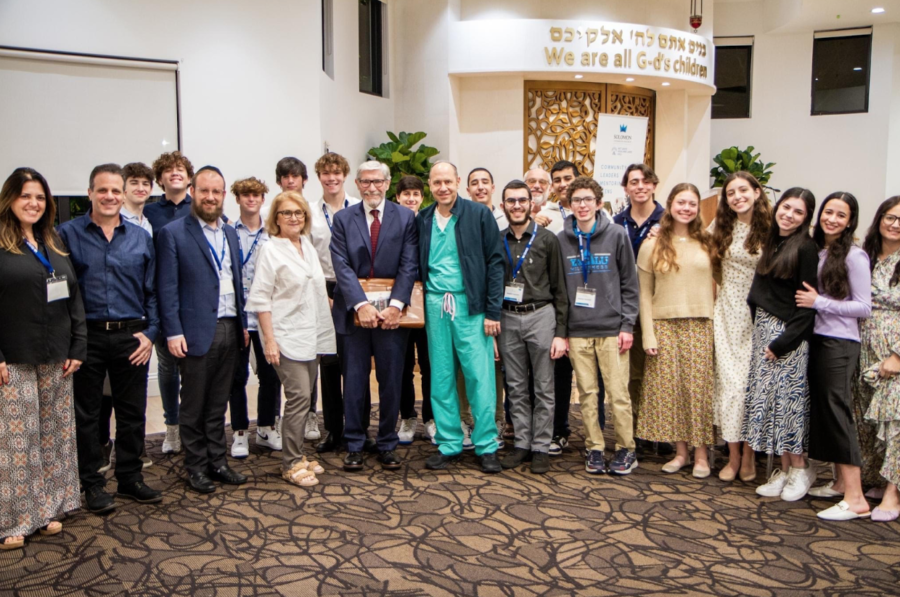 The Solomon Leadership Program, a program with several branches throughout the...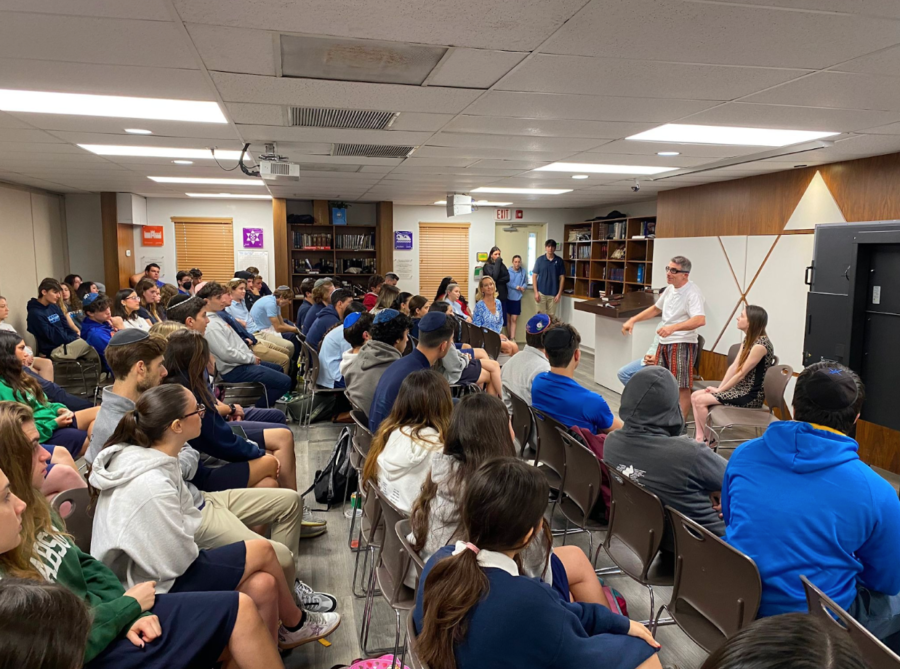 MADD, also known as Mothers Against Drunk Driving, spoke to the Scheck Hillel...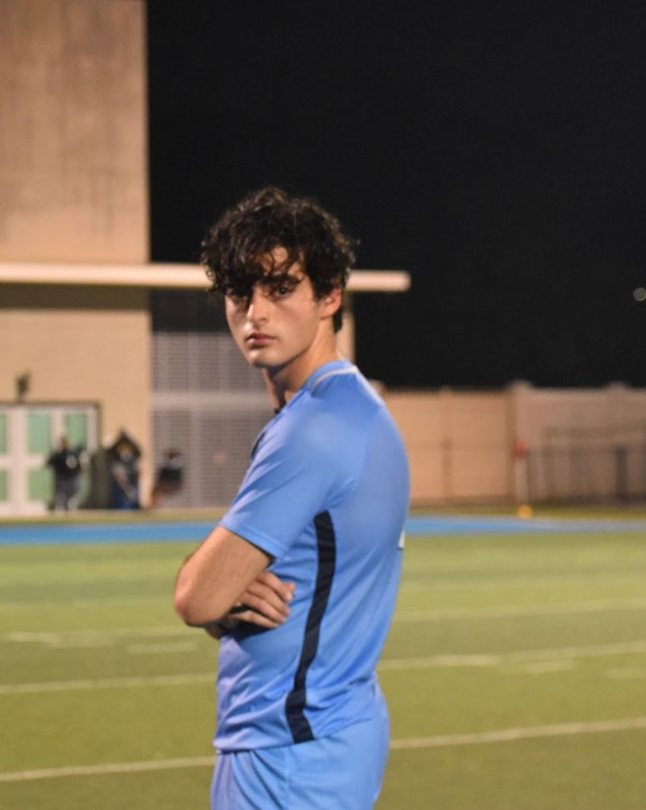 The Hillel Soccer team returned to the top of the district rankings with a commanding 5-0 victory over Avant Garde in the district finals. The game was held at Hillel's home field,...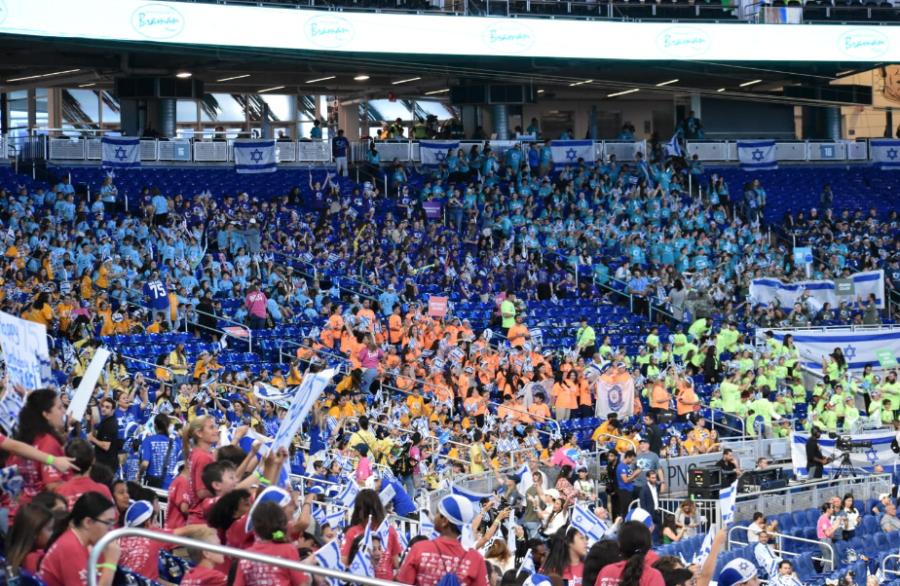 This past Wednesday, Scheck Hillel students from Grades 1 through 11 took a...
This past Tuesday, Scheck Hillel High School students, grades 9th-11th, were...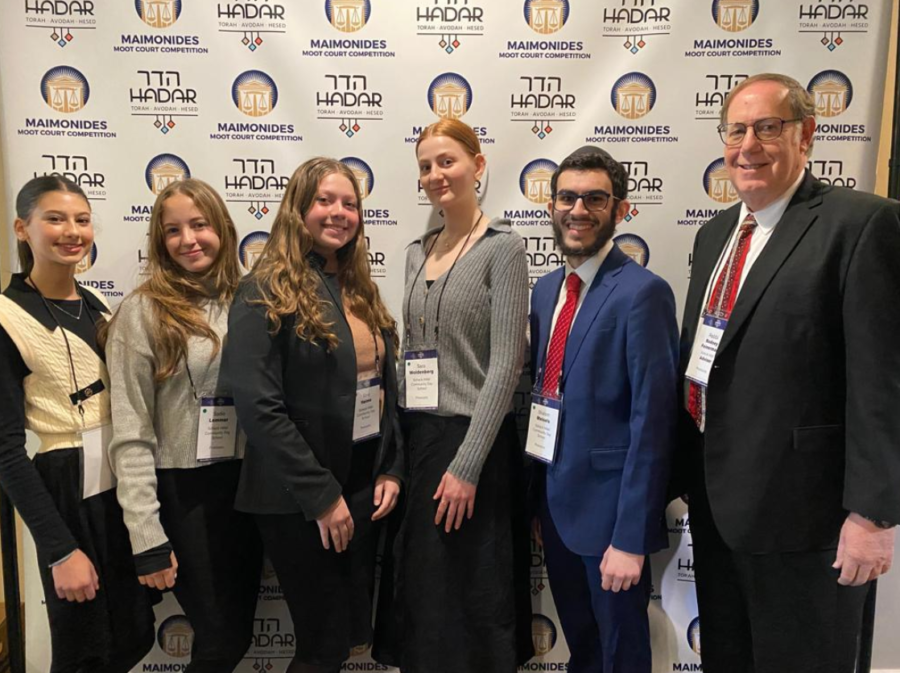 This past weekend, five students in Hillel's Beit Midrash program participated...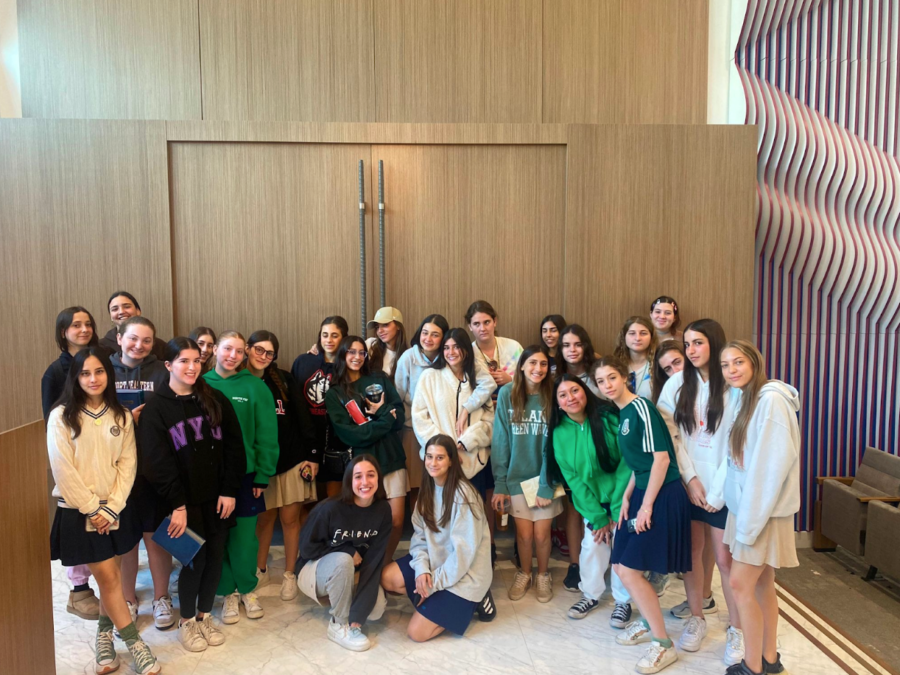 Over the span of two days, the Scheck Hillel senior girls had the incredible...