Have you tried the new coffee shop on campus? If not, drop what you're doing...
We all have something in our lives that makes us "roar." There is always...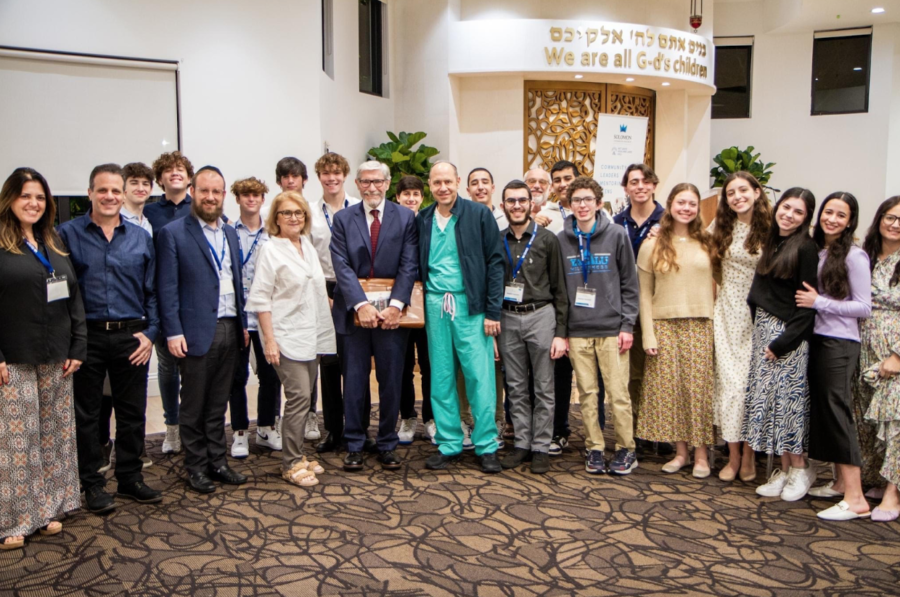 The Solomon Leadership Program, a program with several branches throughout the...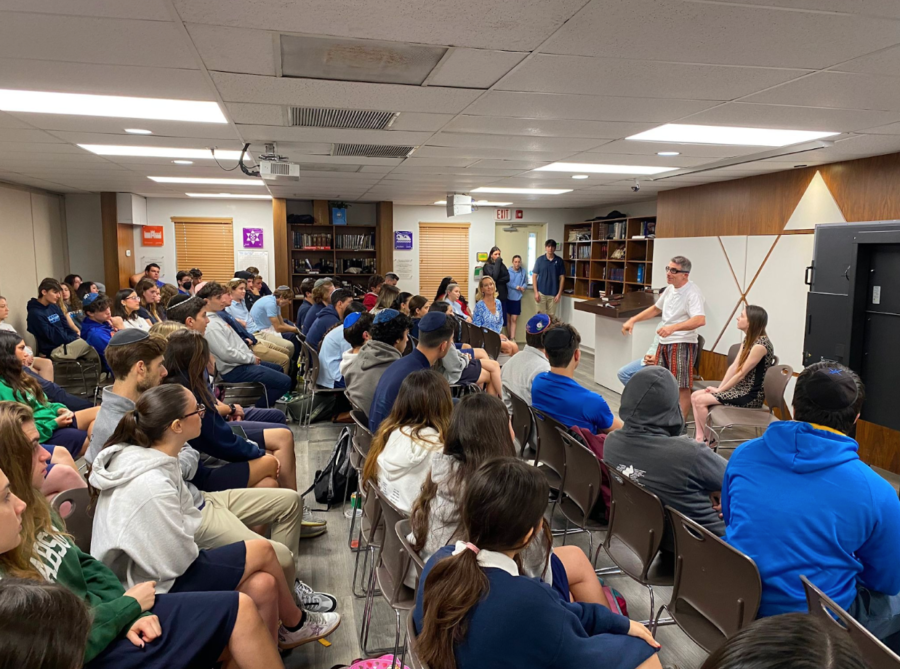 MADD, also known as Mothers Against Drunk Driving, spoke to the Scheck Hillel...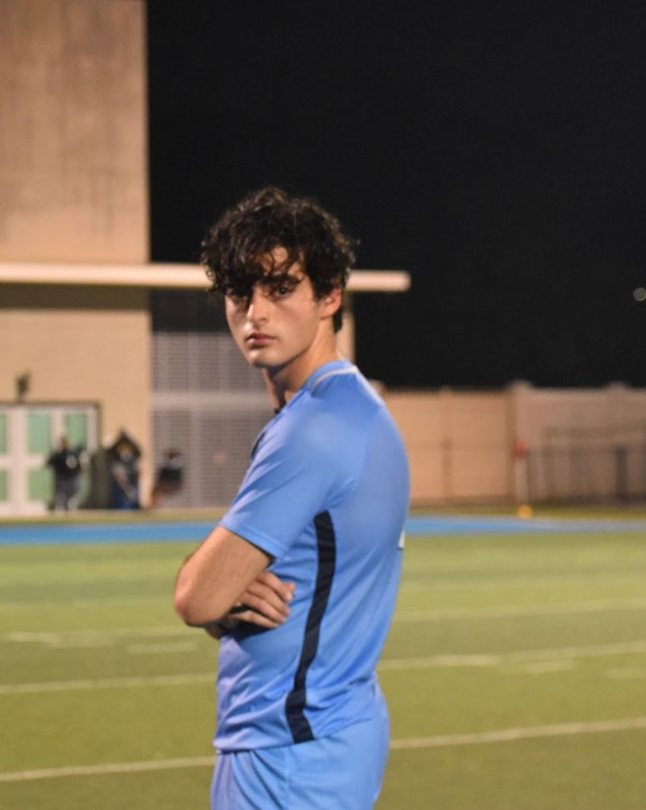 The Hillel Soccer team returned to the top of the district rankings with a commanding 5-0 victory over Avant Garde in the district finals. The game was held at Hillel's home field,...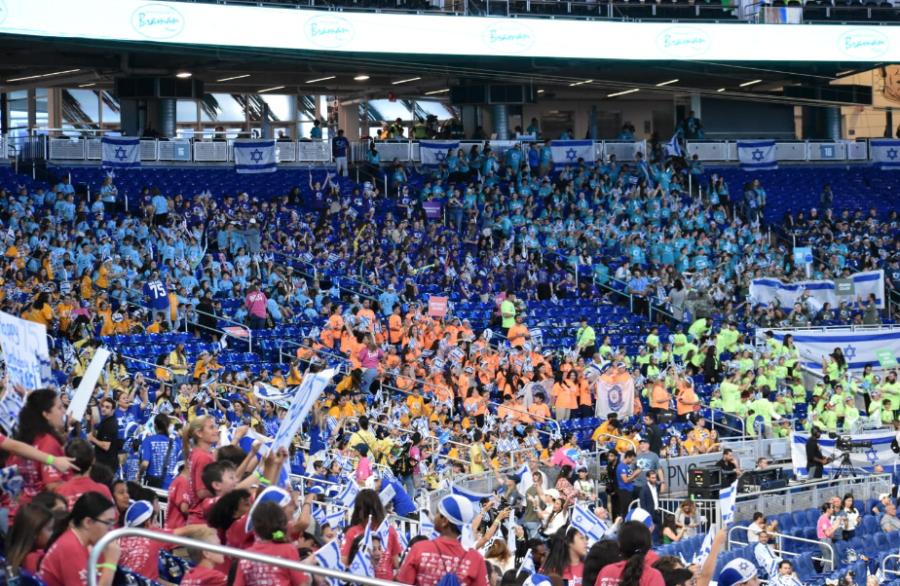 This past Wednesday, Scheck Hillel students from Grades 1 through 11 took a...
This past Tuesday, Scheck Hillel High School students, grades 9th-11th, were...
The month of Elul is a significant time in the Jewish calendar, as it is a time...
The month of Tishrei is coming up! That means that Rosh Hashana is around the...