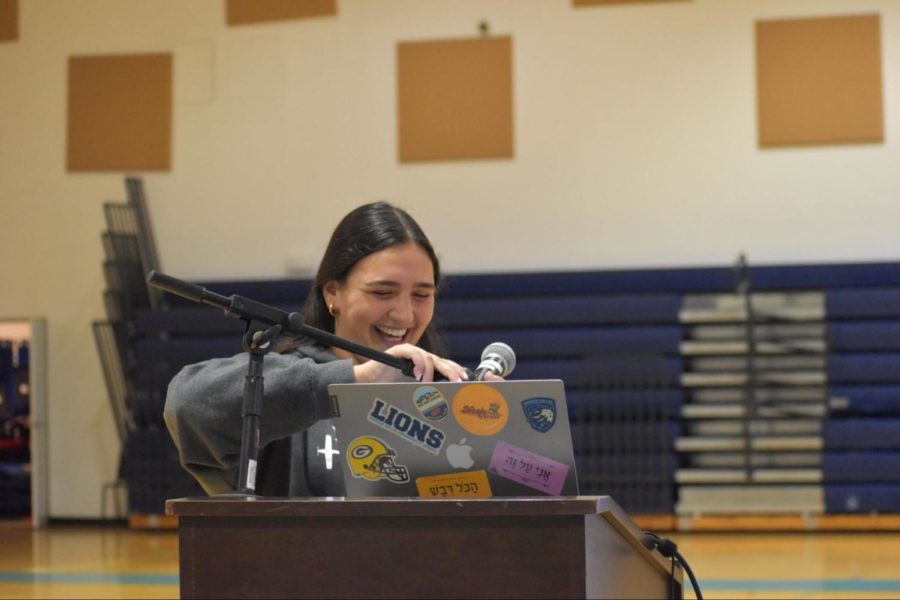 It's that time of year again! The annual Scheck Hillel, High School Student...
Yesterday morning, during periods A and B, students participated in "Circles,"...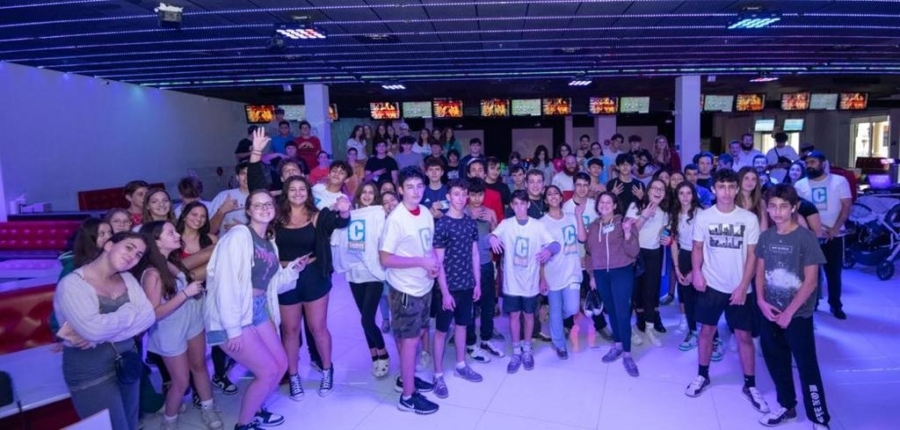 This past Sunday, Cteen chapters throughout South Florida came together for...
Thursday, September 8th, was filled with Star Spangled Banner stickers and three...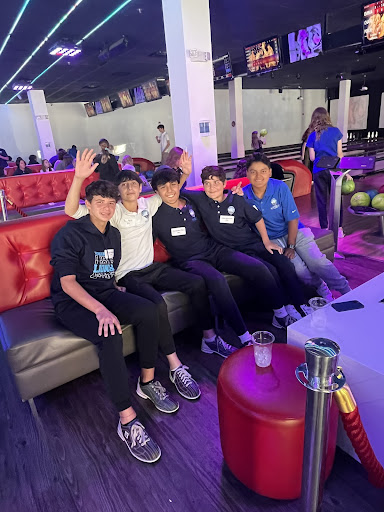 The sounds of pins falling, billiard balls hitting each other, and tickets pouring...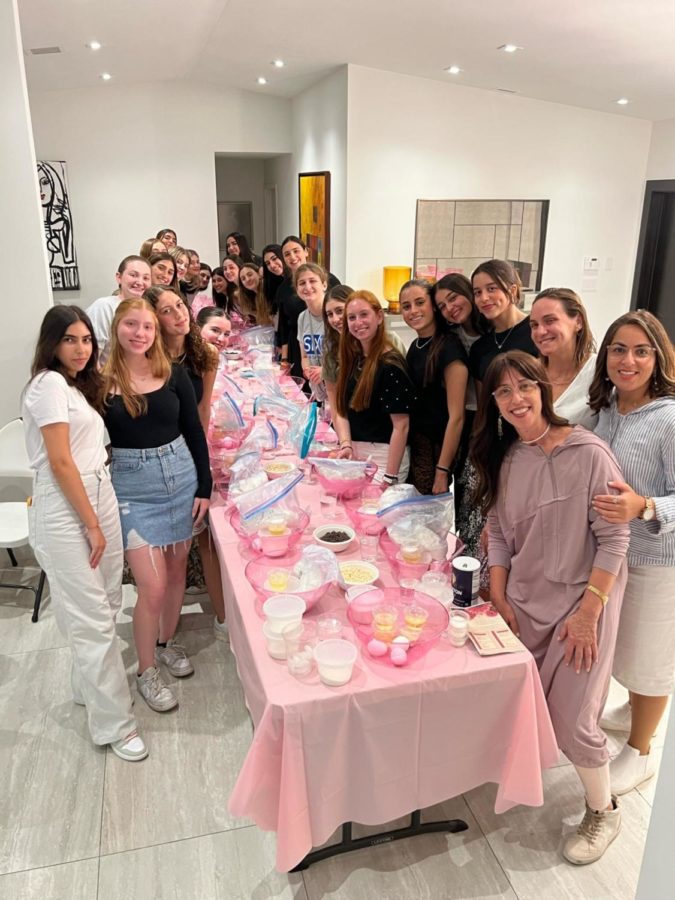 Every year, the senior girls' tefillah classes organize a challah bake for...