While walking around campus this week, many may find high school students walking...
Every week on Thursday, during community time, Scheck Hillel high school students...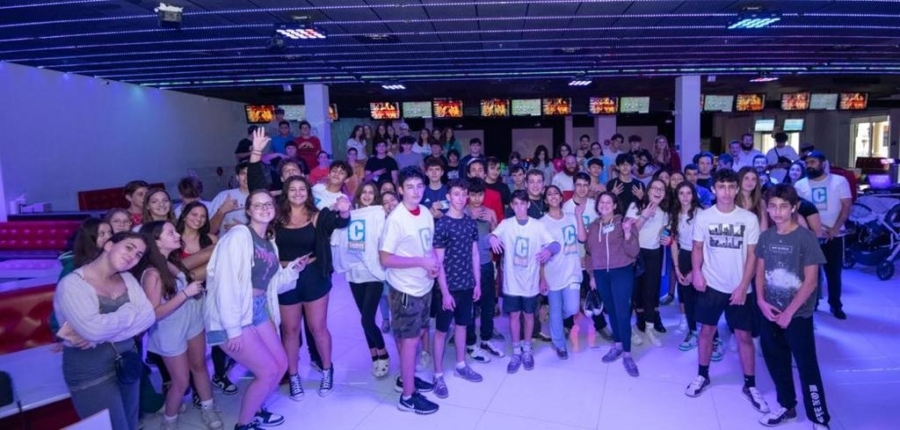 This past Sunday, Cteen chapters throughout South Florida came together for...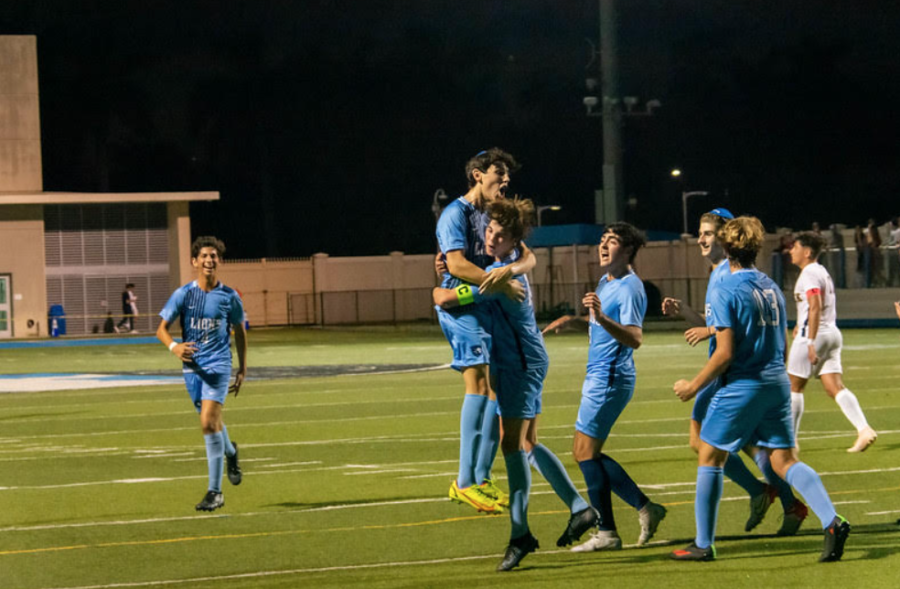 The Scheck Hillel Lions soccer team has had a remarkable season, culminating in them receiving the first seed in the upcoming tournament. This is a significant accomplishment for...
Thursday, September 8th, was filled with Star Spangled Banner stickers and three...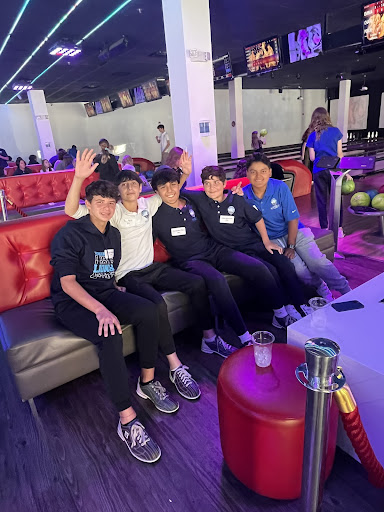 The sounds of pins falling, billiard balls hitting each other, and tickets pouring...
On a recent morning, the senior girls gathered together in the school's Beit...
This past Thursday, November 17th, JAFCO's Aventura Chapter held a "Chanukah...